YeahReader Free RSS Reader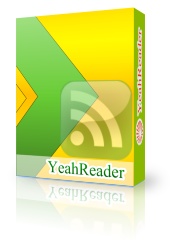 YeahReader is a completely free RSS Reader, newsfeed aggregator, and blog client.
YeahReader by Yeah Software provides all basic RSS feed reader functionality such as a convenient newsfeed updating system, proxy support and pop-up update notification.
Besides this, our RSS reader has such features as built-in blog client that will allow you to quickly write messages to your Blogger, WordPress, LiveJournal or Delicious blog, OPML import/export, ability to export data from RSS feeds into HTML, CSV or JS format, multi-language support, 'smart' interface and many others.
Although quite functional, YeahReader RSS feed aggregator is one of the easiest newsreaders for use according to Scott Chow of blogging for beginners. The product contains a collection of links to popular RSS feeds on various subjects so you will not waste time searching for interesting links.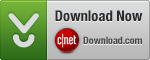 Testimonials
"Thanks for the great app; it couldn't be easier. Works best. I really love YeahReader!"
Richard Ye
 
"Your RSS feed reader works well, is bug free from what I can see and very dependable... great quality!"
Mark Hamilton
 
"Hey, your customer service is excellent! You have gone above and beyond what I expected in helping me with the installation. Also, my traffic is improving daily. Thank you for all the help."
Jeniff